Metal Roof Coatings & Repair
We have several solutions that will help you to avoid a costly tear-off, and forever stop corrosion.
Keep Tenants Warm & Save Money
A 50,000-square-foot office building will have energy costs around $67,000 a year. With Energy Shield Insulation, you can expect a savings of around 40% a year.
Commercial Roof Replacement & Repair
We've been keeping life leak-free for 40 years, get your free quote.
Huge Energy Savings From an Award Winning Company
40 years and going strong. We've been a spray foam insulation contractor, making your building or home energy efficient since 1978. You can get a free, no-obligation inspection and quote!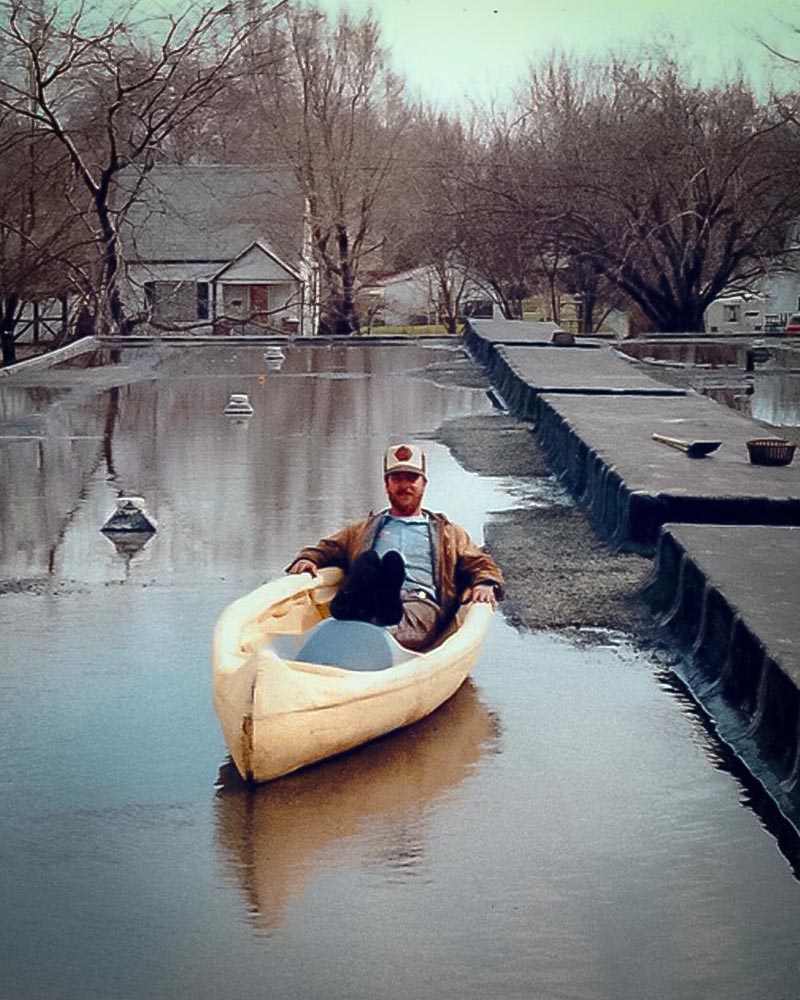 Energy Shield's Commitment to Quality
Over 40 years of commercial roofing & insulation innovation
At Energy Shield Inc., we're dedicated to providing you the highest quality commercial roofing and spray foam insulation systems. Since 1978, we've been an industry leader and innovator in the application of spray foam roofing, fluid applied roof coatings, and spray foam insulation systems.
"At our Ford Sheldon Road Plant, we realized a decrease in our energy bills from $876,000 annually - to about $412,000.

Max Forester

Plant Engineer, Ford Motor Company
Is your roof underperforming?
Is your building cold & expensive to heat?
Commercial Roof Repair
Since 1978, Energy Shield's commercial roofing installations have withstood the test of time. Installing one could save you money; typically, they cost about half the price of conventional BUR systems and save an average of 40% in energy costs.
Energy Shield can save you up to 50% on your energy bills
Find out the science behind your current roof, and why it's so expensive.