The only way to stop leaks is Energy Shield
We create a seamless, lightweight insulated air barrier over your roof that'll last a lifetime.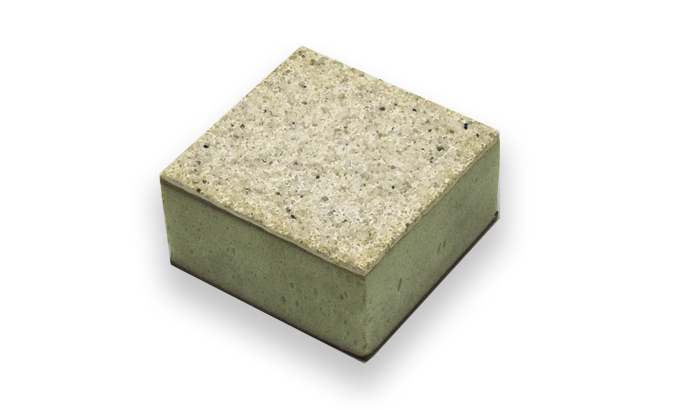 Commercial Roofing & Insulation Contractors
The solution to your leaking flat roof.
Flat roofs are very common. Unfortunately, so are issues with the materials used in building them. Flat roofs are prone to leaks, bowing, sinking, flashing problems, pooling water, membrane buckling, and if not reflective, air leakage. Luckily, we can fix all of that. We've been a commercial roofing and insulation contractor for more than 40 years.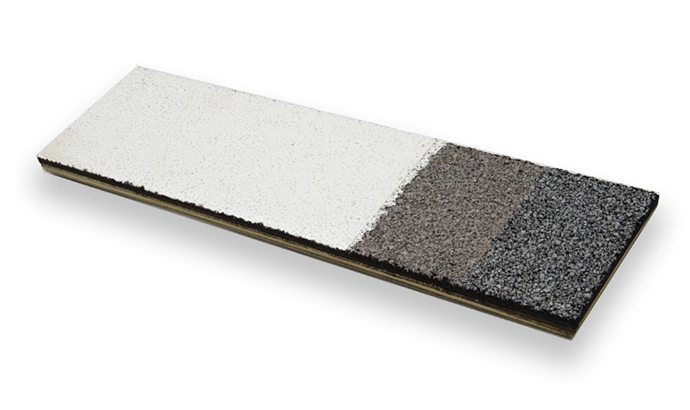 Roof Coatings & Protection
The solution to your weathered and aging roof.
There are many different types of roofs, and we have a solution that will stop leaks and renew any kind of weathered roof. Our silicone roof coating system is an economical and responsible solution for new roofs. As well as renewal, we repair of damaged and weathered roofs of all types.
Reducing our environmental impact
The impact we have on
the environment is important.
Focus on the good with our
Commercial Roofing Contractor Services.
All of our spray foam solutions are environmentally friendly. They contain no ozone depletion potential (ODP) chemicals. There is 0 Global Warming Potential (GWP). So it saves on greenhouse gas emissions by not contributing to it at all.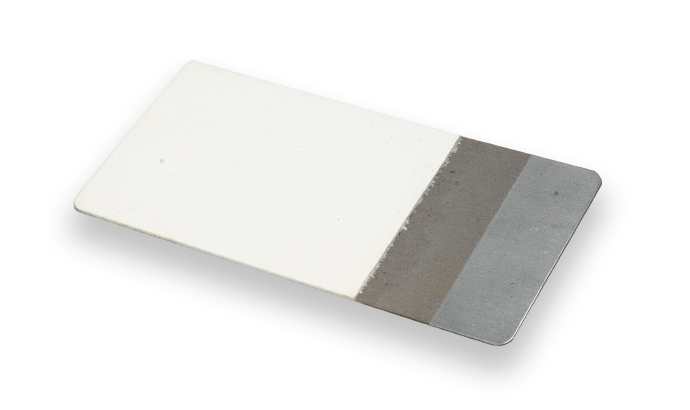 Stop rust, and extend the life of your roof.
Chances are if you have a metal roof, it's corroding right now, and soon you'll have water dripping into your building. Did you know that the most common problems linked to metal roofs are leaks, ponding water, and corrosion? Did you also know that you can fix that easily? With our roof coatings, you can prevent corrosion, increase wind resistance, stop leaks, insulate it, and stop air loss through your roof.
"We are pleased with the performance of spray foam roofing and with Energy Shield. They have provided good and dependable workmanship along with timely service.

Mike Loeffler

Business Manager, Orchard Lake Schools
Contact us now, and we'll come out and provide a free roof inspection, and quote.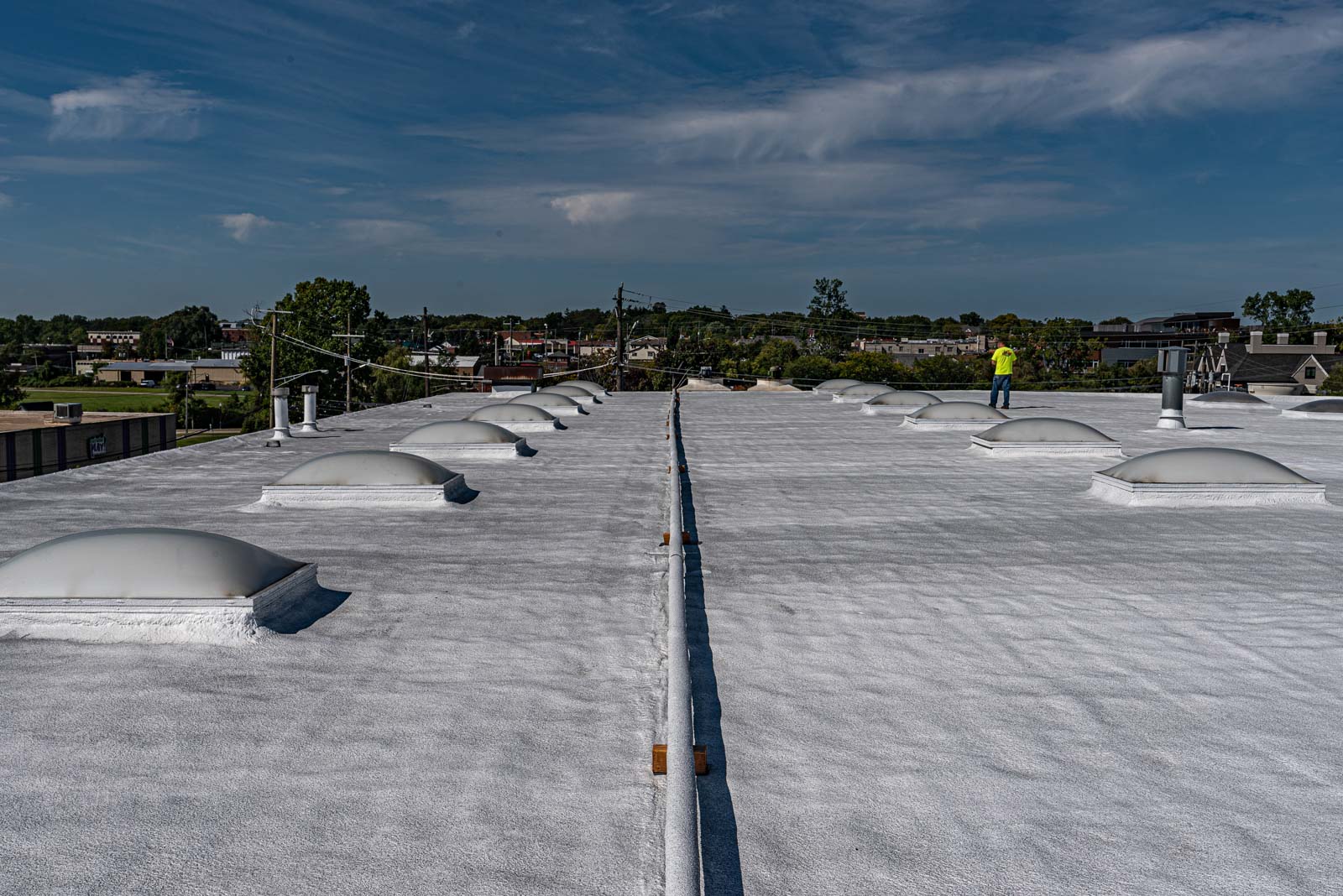 We can repair your roof without the downtime.
We believe in saving our customers money and reducing landfill usage. We'll make every effort to repair your metal or flat roof, and not replace it. With our commercial roofing contractor services, we can repair your roof, stopping all leaks. And you'll have a facility that is more energy efficient than ever before.