Besides major remodeling projects such as kitchen or bathroom renovation, new roofing is one of the most expensive home improvement "repairs" that a homeowner ever faces. As with most home improvement choices, homeowners have to choose between quality and expense. With roofing, material quality is usually directly related to how long you can expect your roof to hold up.  
But let's face it, it doesn't make sense to scrounge up pocket change for a roof that isn't going to hold up when inclement weather or heavy snowfall strikes. And since installing a new roof is one of the most expensive home improvements you'll make, you want to make sure that your investment is a good one. After all, a cheap roof is no bargain if you have to replace it every eight years.  
Here, we've outlined roofing material comparisons to help you choose the best roofing material for your roof. 
Composite Asphalt Shingle Roof
As one of the most popular roofing materials, composite shingle roofing is found on more than 80 percent of all homes. Composite shingles use either an organic or fiberglass base that is saturated with asphalt, coated on the bottom side with quartz or ceramic granules. These roofs are relatively low cost, easy to install, and have a decent lifespan.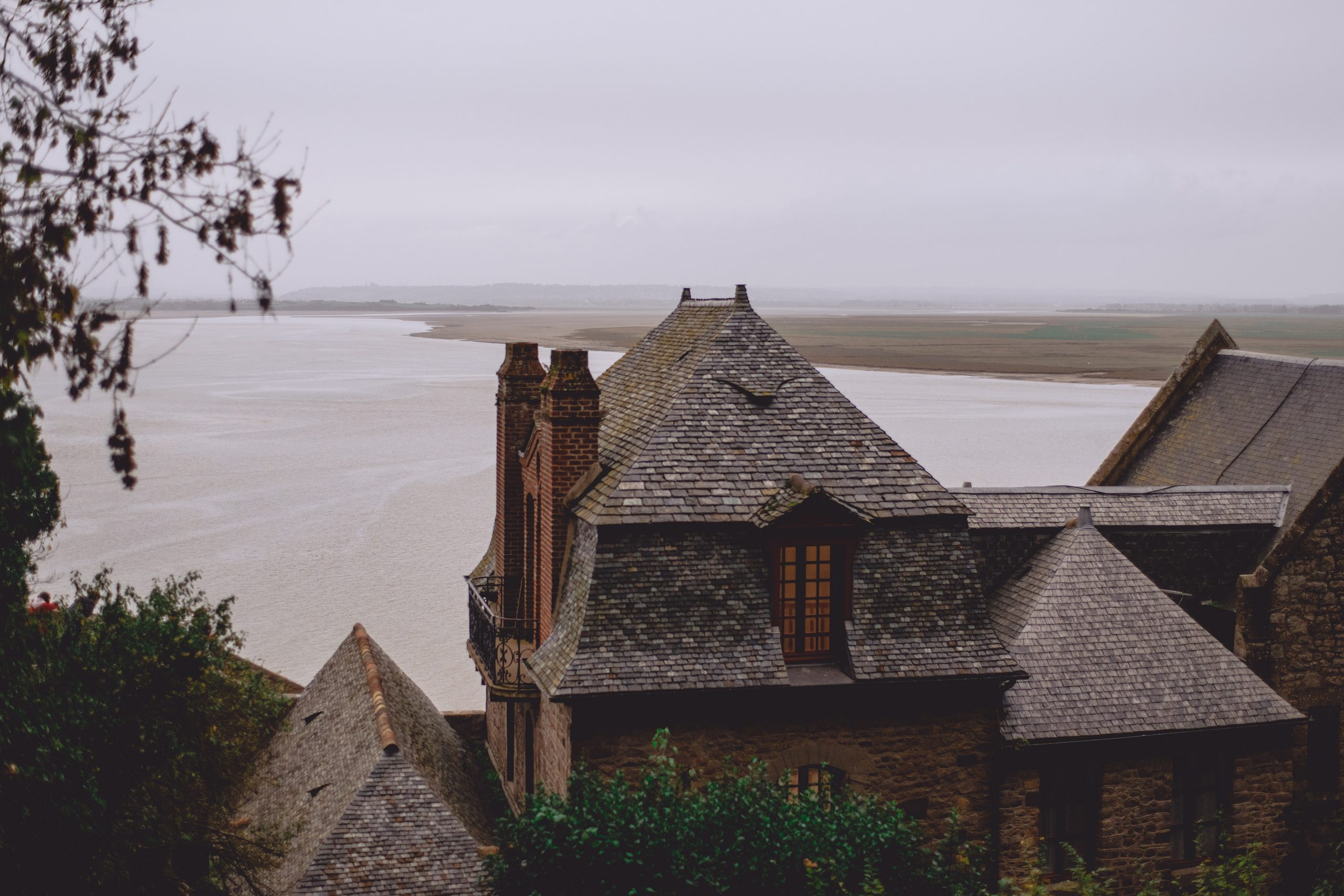 Standing-seam metal roofing is a concealed fastener roofing system that features vertical or trapezoidal legs with flat space in between. This increasingly popular type of roofing material is made from large steel panels, although copper and zinc are also used. These roofs are virtually maintenance-free and very durable.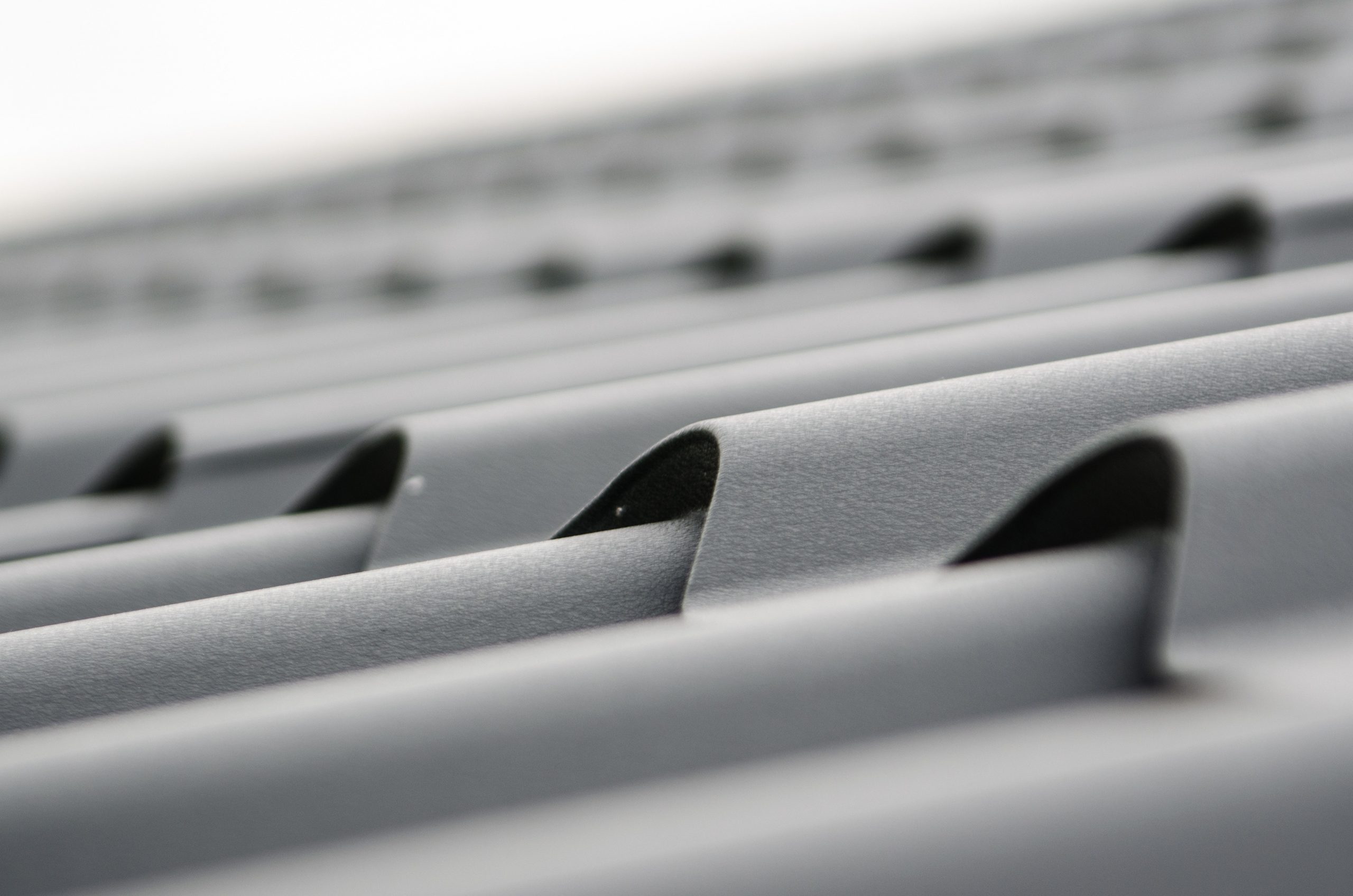 Clay or Cement Tile Roofs
Clay tile roofs are very popular in the Southwest but can found anywhere in the country. These specific roofs have incredible strength and durability––thanks to clay and ceramic terracotta materials. These roofs are made up of individual tiles aligned in overlapping layers over the roof surface.  
This may very well be the only roof your home ever needs.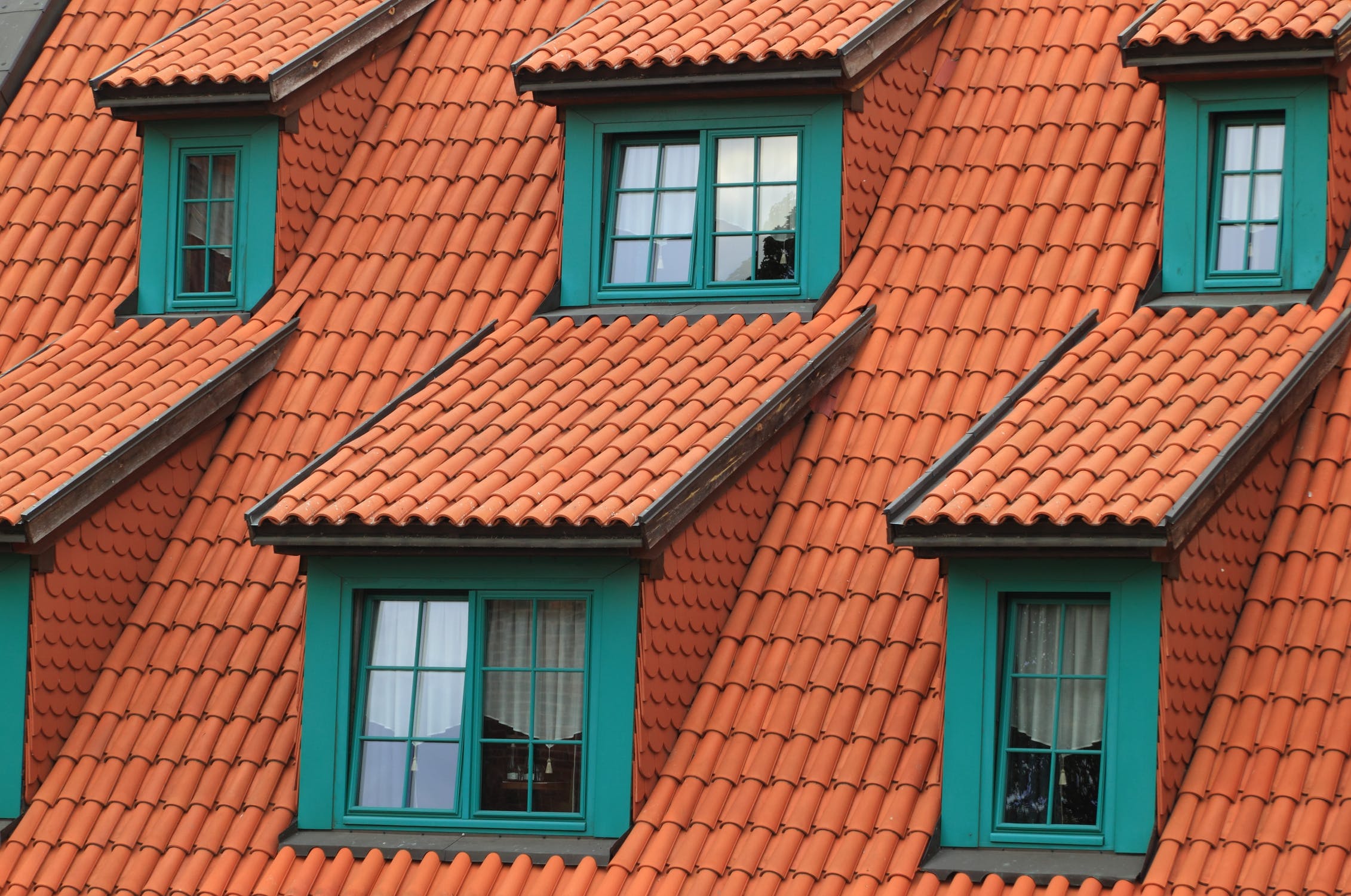 Slate is another version of a stone roof, but rather being made from molded clays or concrete, these roofs are covered with actual stone hewn from rock mined from quarries. For those concerned with their budget, slate is one of the most expensive roofing materials but the most durable of all. When properly maintained, slate can potentially last the lifetime of your home.